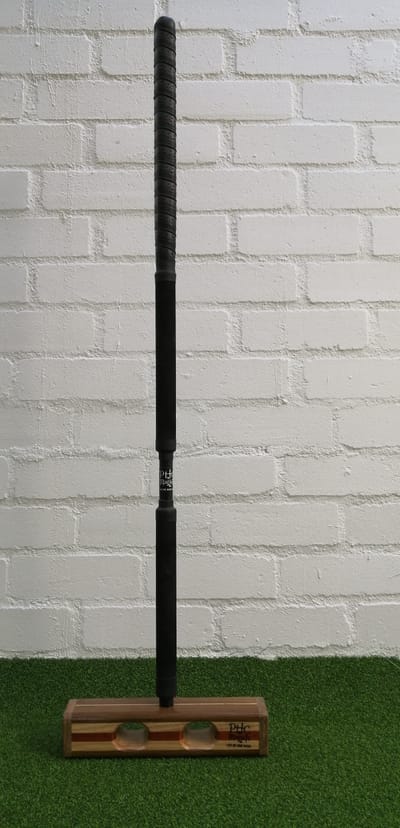 Prices for ''ex-stock mallets
Mallet Head and Aluminium Shaft £155.00
Mallet Head and Carbon Fibre Shaft £215.00
Mallet Head only 100.00
Aluminium Shaft only £80.00
Carbon Fibre Shaft only £140.00
Mallet Head Wrap only £7.00 ea when ordered with any of the above or £7.00 plus postage.

The above all include Delivery to your door and packing charges.
This applies to UK. For other destinations, I would need to quote.
To facilitate payment, I have a local British Bank account where payment may be made by EFT.

For mallets built to your specification, based on the same build design, add £10.00 per mallet.
I am now also able to offer extra Grip tape at £6.00 each if shipped with a mallet.
I will be happy to quote in other currencies together with deliver rates for other destinations on request.