Pricing
EDITDESIGN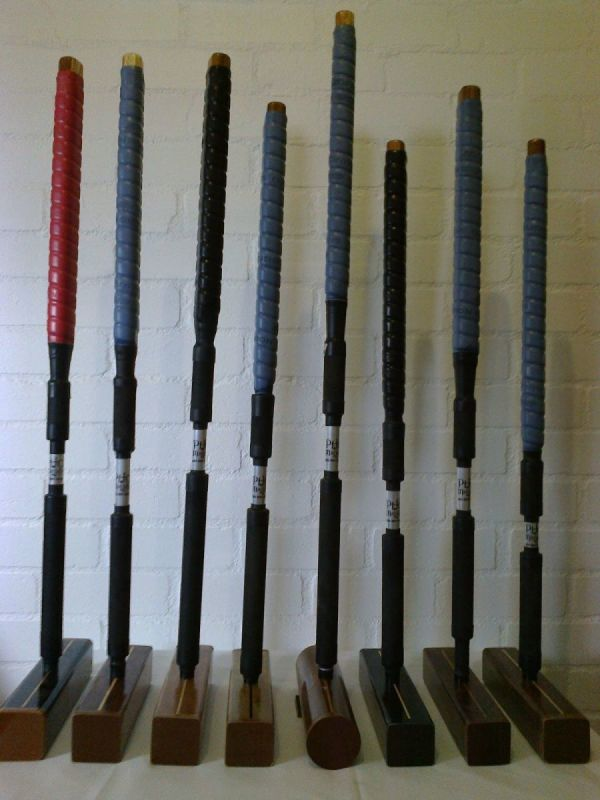 Prices for ''ex-stock mallets
Mallet Head and Aluminium Shaft £140.00
Mallet Head and Carbon Fibre Shaft £200.00
Mallet Head only 85.00
Aluminium Shaft only £65.00
Carbon Fibre Shaft only £125.00
Mallet Head Wrap only £7.00 ea when ordered with any of the above or £7.00 plus postage.
The above all include Standard Uninsured Air Parcel Post and packing charges. Expedited Mail Services with insurance is also available at a small extra fee.
Should you require quicker delivery, for an extra £35.00 the mallet can be couriered and will be with you within a week. This applies to UK and mainland Spain. For other destinations, I would need to quote.
To facilitate payment, I have a local British Bank account where payment may be made by EFT.
For mallets built to your specification, based on the same build design, add £10.00 per mallet.
I will be happy to quote in other currencies together with postages rates for other destinations on request.